Volkswagen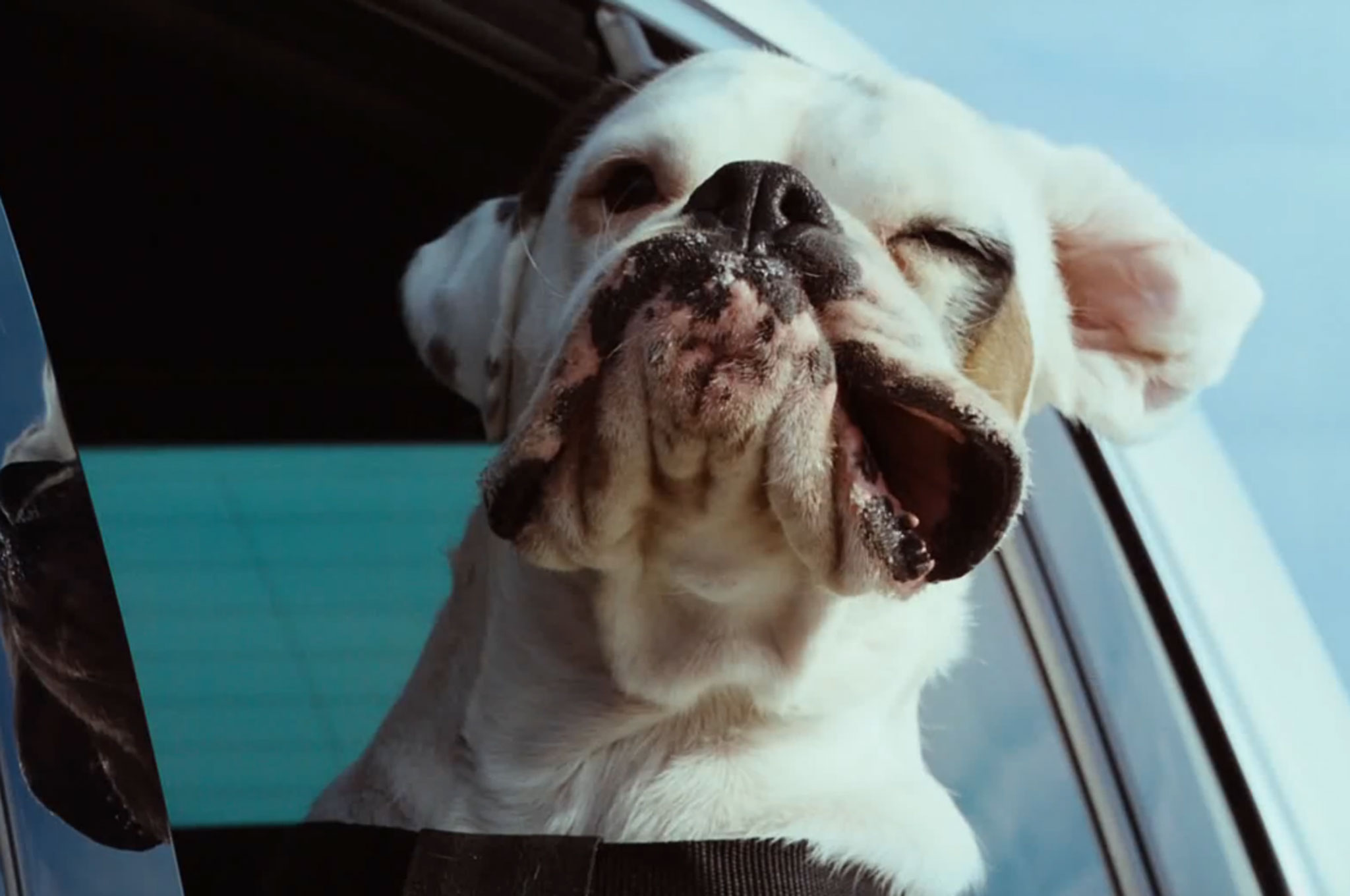 The soundtrack, the emotion and the freedom of this TV ad captures the spirit of dogs so beautifully. It's a pleasure to watch and just gives you that 'good' feeling.
Check out the 'Woofwagen', created by London-based agency adam&eveDDB
5 sec. shareable 'lick' here:
Pedigree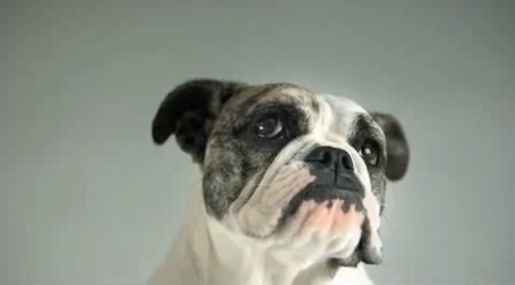 The slow motion treatment and desire captured in this commercial once again reminds of why dogs don't need to speak to let us know what they're thinking.
Check out their satisfaction here in this TV ad by Pedigree:
Heinz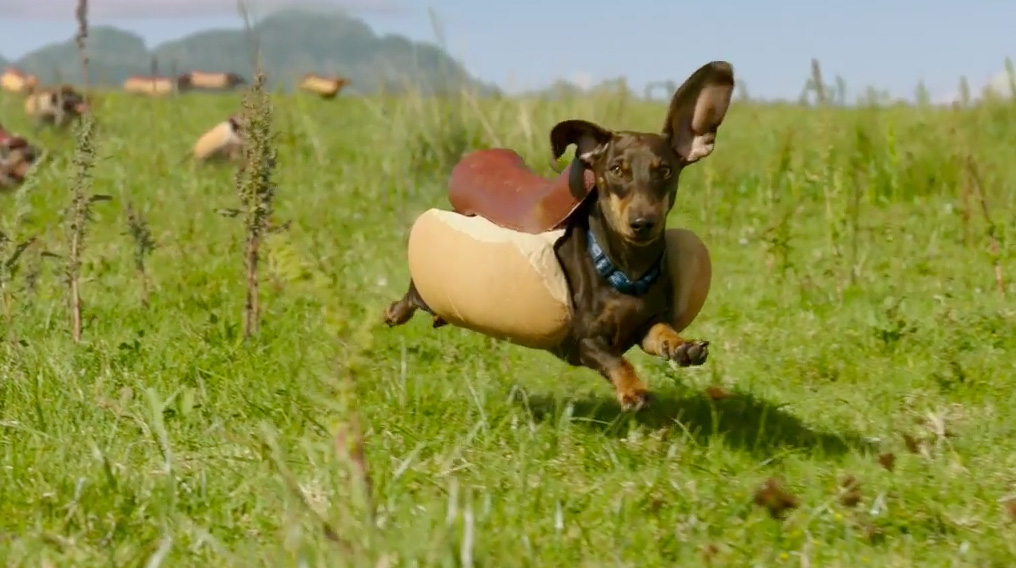 Probably the funniest rendition of a literal joke we've seen in a while.
The Heinz hot dog (or as they say in America, 'Weiner Dogs') Super Bowl 30 second TV spot advertising their range of condiments, see here: