Research shows dogs help us relax at work, get to know our colleauges better and even help us negotiate better deals.
According to Stephen Colarelli, one of the psychologists at Central Michigan University this is because dogs bring three key benefits when in our work place:
"First, dogs lower stress, heart rate and blood pressure, and make individuals who work alone feel less lonely.

Second, people are perceived as more friendly and approachable when a dog is present in the office.

Finally, it's likely to increase cooperation and other positive behaviours among members of work groups."
I've compiled a few examples of some entertaining hounds thriving in human work places: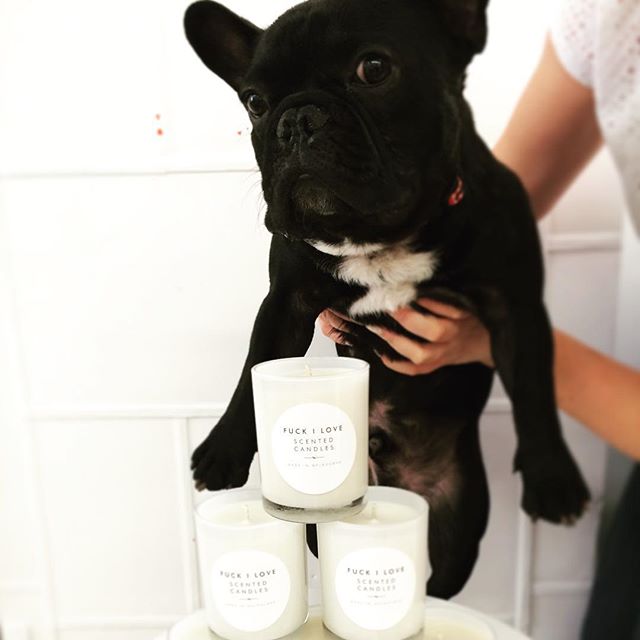 The Melbourne based "Fuck I love scented Candles" Company, thinks 'every candle company needs a hipster dog' in the office.
Sourced via Instagram @fuckilovescentedcandles